One of my absolute favorite design materials are resin panels by 3Form.  They combine light, color and functionality for use in a variety of applications from wall partitions to cabinet doors, lighting to shower enclosures and even counter or tabletops.
3Form employs a global community to create some of the most artistic and usable panels on the market.  Warning these are not your parents Plexiglas inserts as side lights on that retro ranch house.  These Varia Ecoresin panels are durable not brittle and have a wonderful softness to them.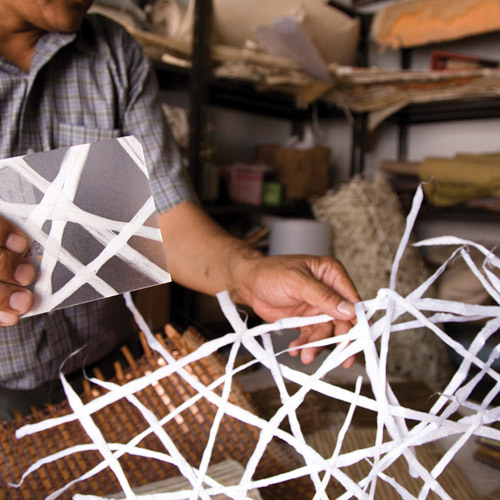 Various panel thicknesses are available from 1/16″ to 1″ depending on the type of panel and application needs.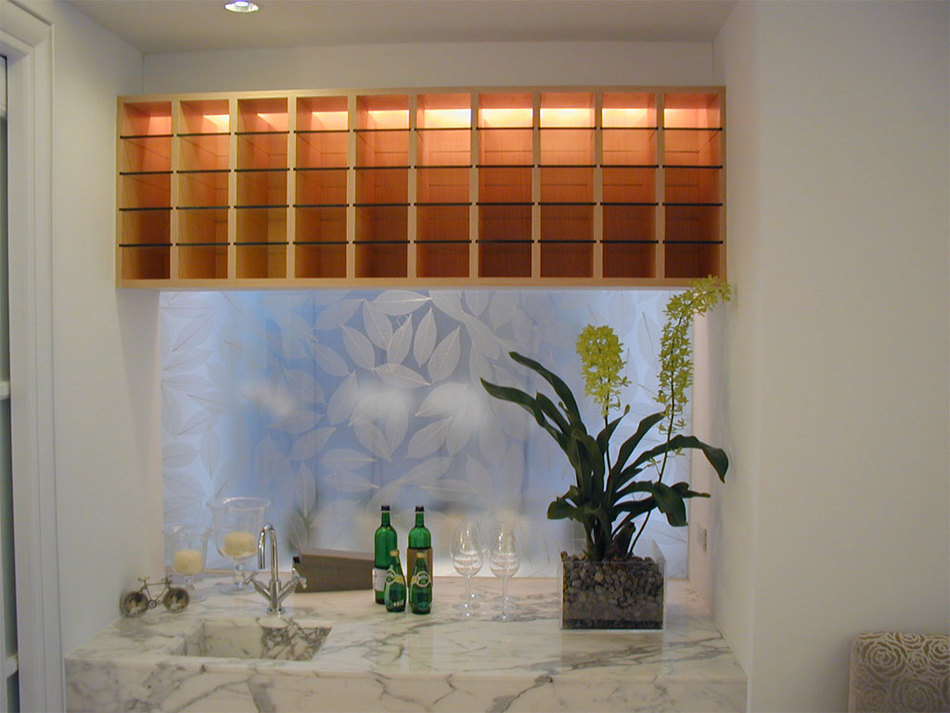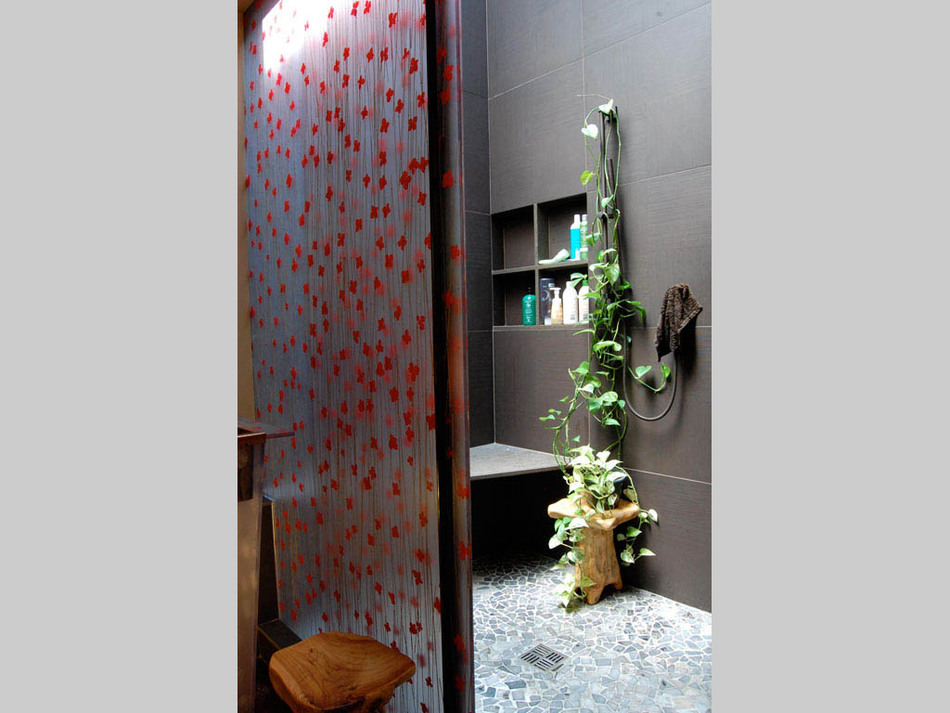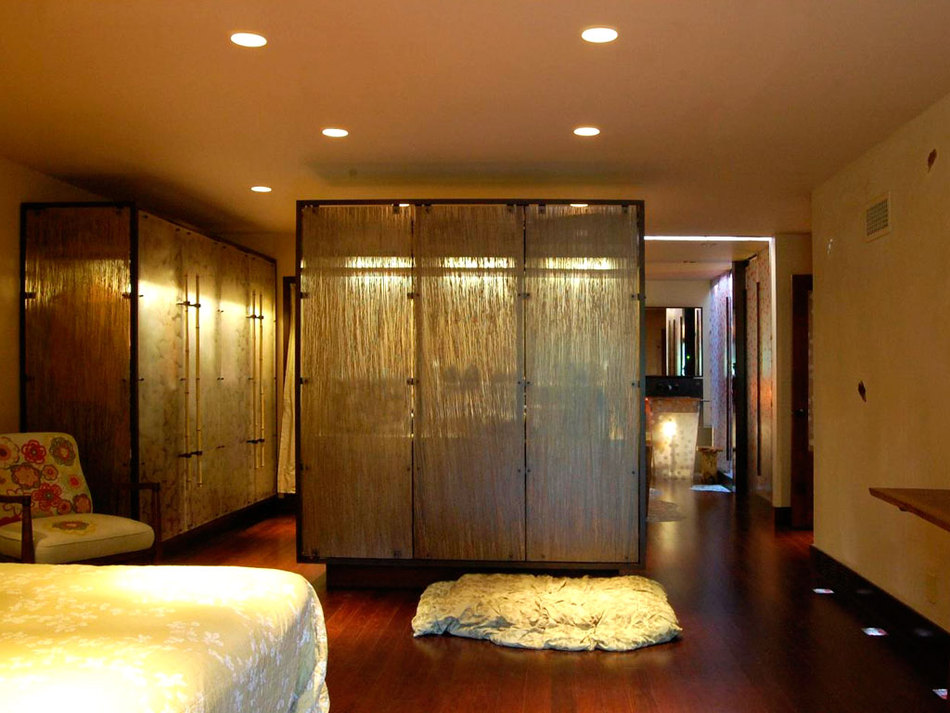 Did you think I would tell you about something which doesn't come in color?  Oh no, there are plenty of colors and depending on size, thickness, design and application the color will range from subtle to bold.  For horizontal surfaces Chroma translucent panels offer an interesting marriage of color and light.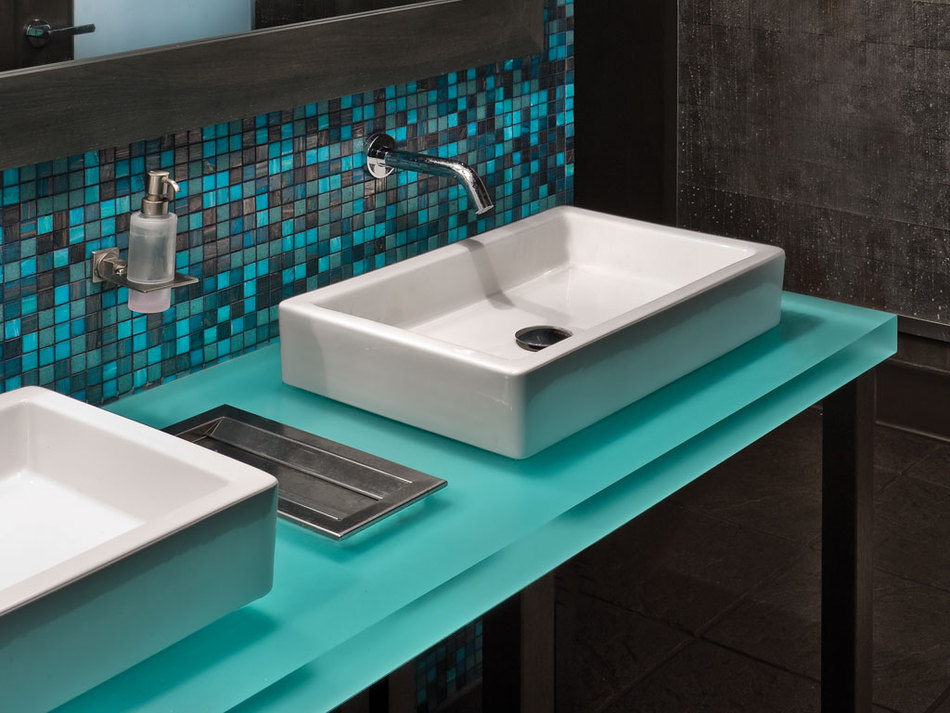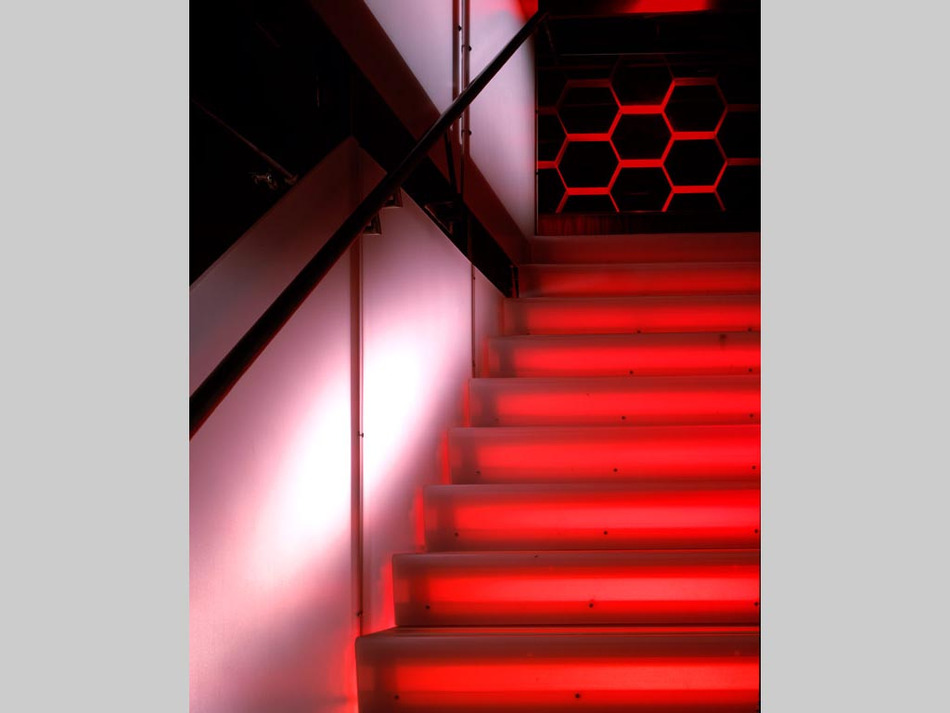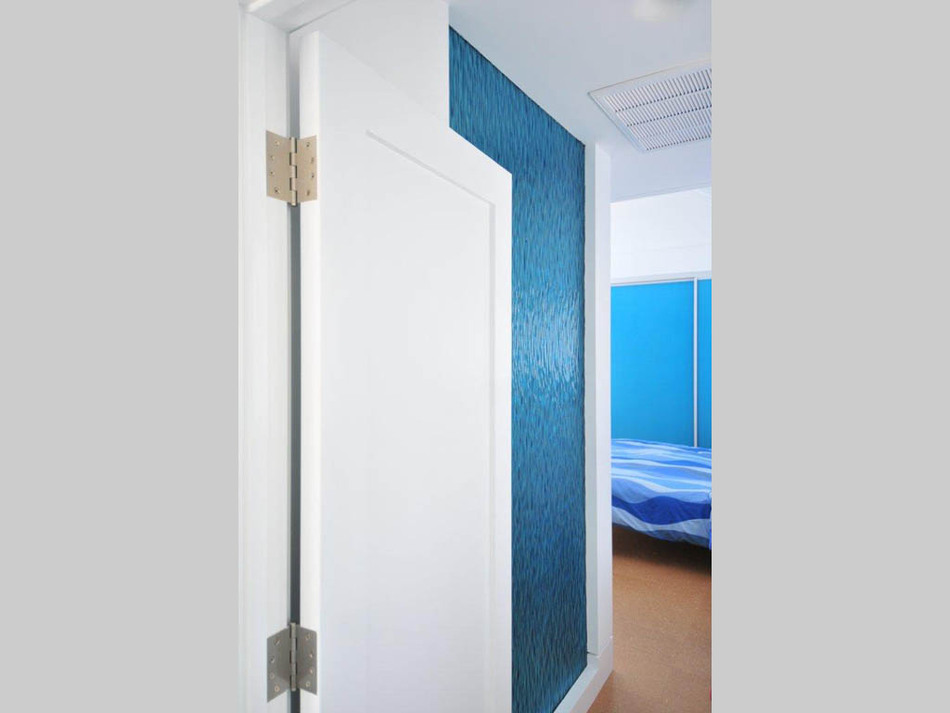 3Form creates products for interior and exterior usage.  The only limits are one's creativity.  Resin panels are lighter than glass which makes them easier to install and transport.  Any place which could benefit by allowing light to pass through is an option for one of their resin panels.  This is one of those products to keep in the idea file for when you need something original yet striking.